We understand that when it comes to thinking about remodeling your space, you may have some questions. How can you make sure that the look and feel of your home is what you want? How will you know where to begin?
Luckily, we're here to guide you through the process, step by step. The first section of our design guide is built to help you find inspiration and organize your ideas in a way that will help you get started.
Being able to envision what you want is one of the most important parts of the journey. When you feel ready, share your thoughts with your design build partner. A good remodeling professional will help you translate your sources of inspiration in to fully realized design elements for your home.
1. Start collecting your ideas and getting inspiration
Pinterest
Houzz
Instagram
Magazines
2. Identify your board or idea book with your name
3. Write detailed notes about what you like or dislike about each image
4. List reasons why you want to remodel, for example:
-Toolittlespace
-Poorstorage
-Desiremoreconnectedoropenspace
-Growingfamily
-Badlighting
Design Team Option
1. ARCHITECT
Outstanding design capability
Limited pricing guidance
May not assist with product selections
May require redesign due to project costs
2. DESIGNER
Some can provide

Drawings with adequate details for construction
Product selections
Color guidance

Limited pricing guidance
May require redesign due to project costs
3. DESIGN BUILD CONTRACTOR
Full design services within an agreed upon investment range
DESIGN PROCESS
1. CONCEPTUAL DESIGN
Design options that address your goals
Select an option to develop
2. DESIGN DEVELOPMENT
Complete designs and drawings
Select materials, colors, appliances, and finishes
Develop scope of work and pricing outline
Schedule meetings to review information
3. CONSTRUCTION AGREEMENT
Review and approve construction agreement
Pre-construction meeting
Construction schedule creation and ordering of materials
Your home transformation begins
Your aftercare warranty period begins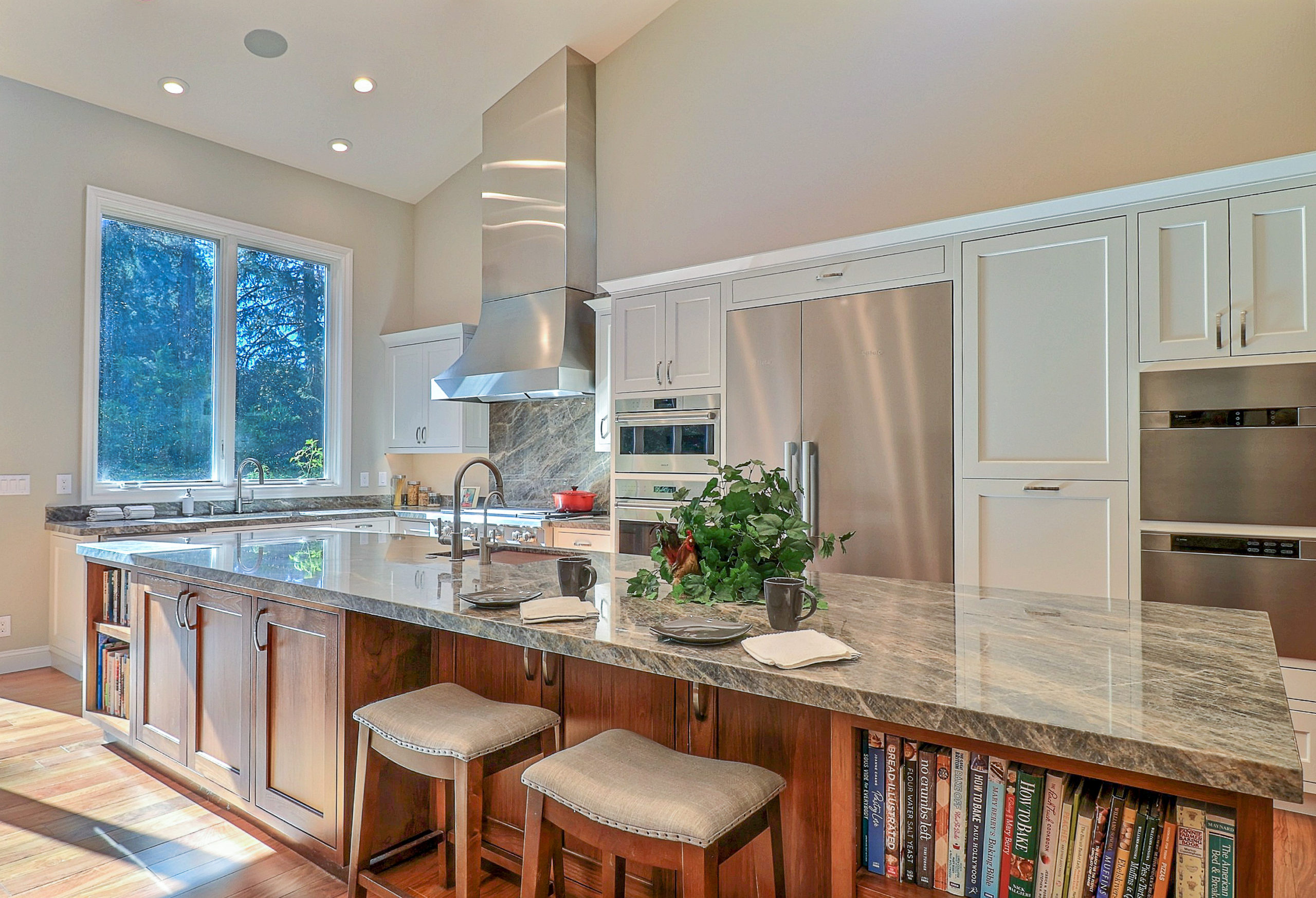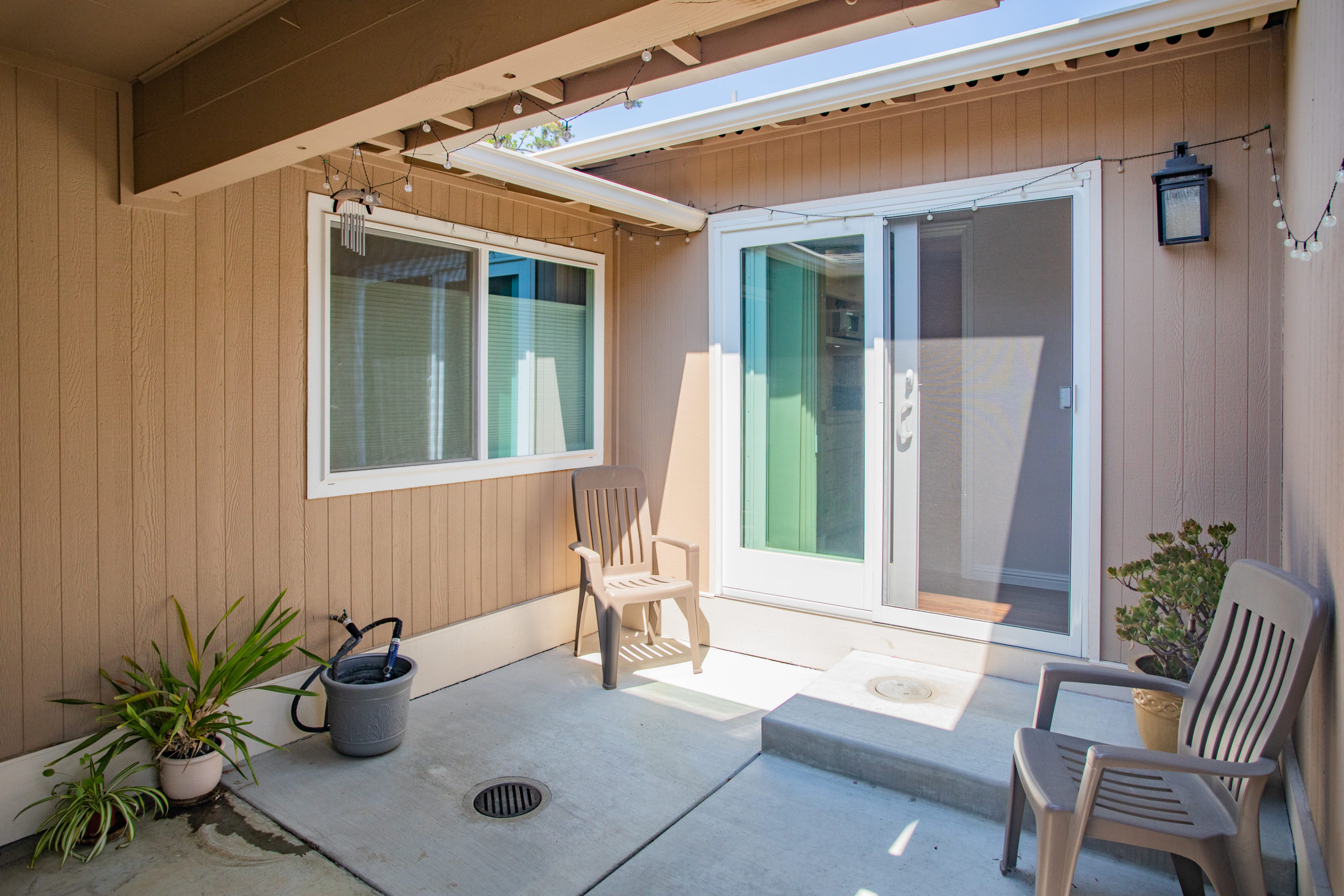 Schedule Your Consultation Now!