Concord Crossings Addition
BEFORE & AFTER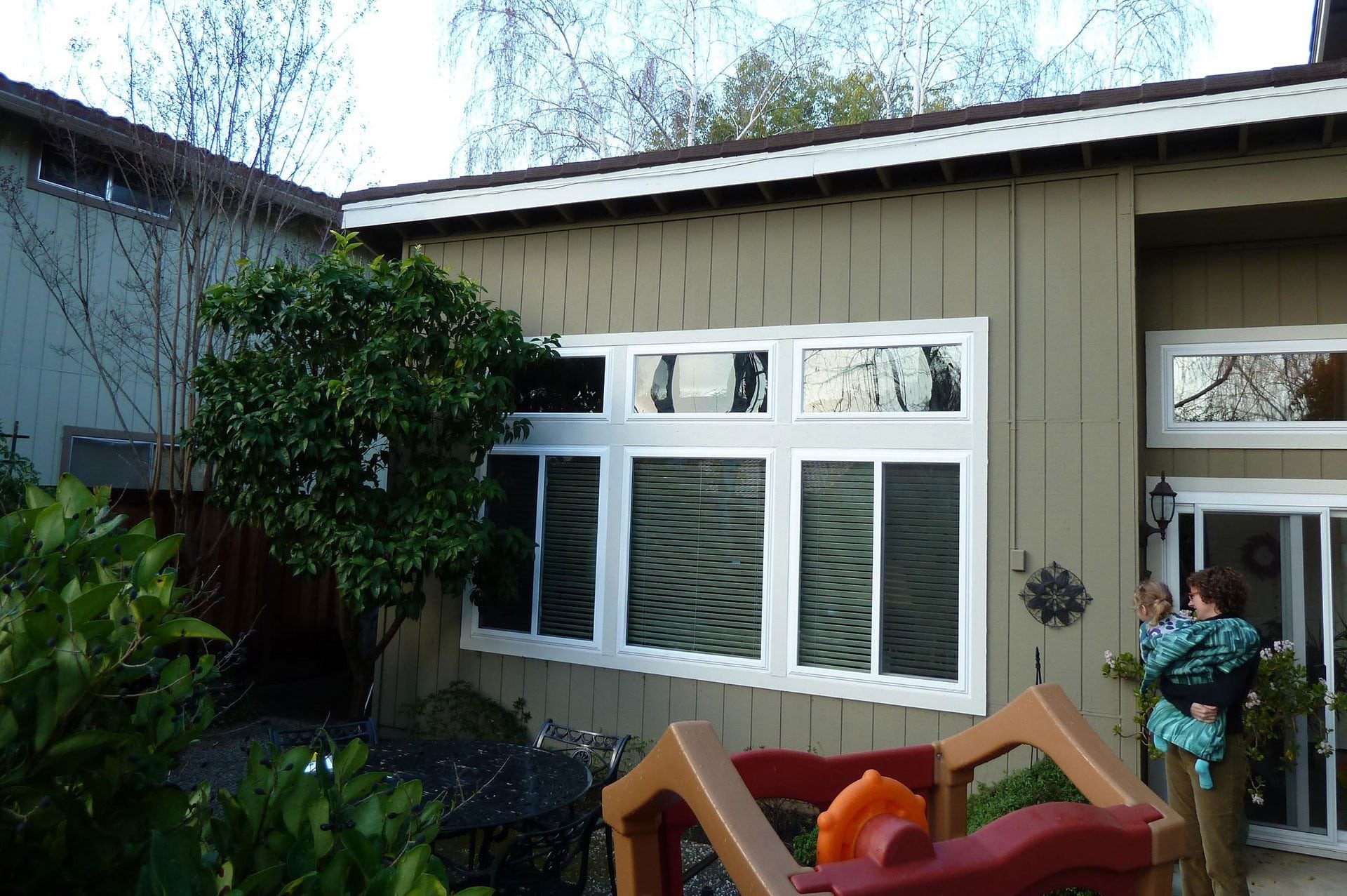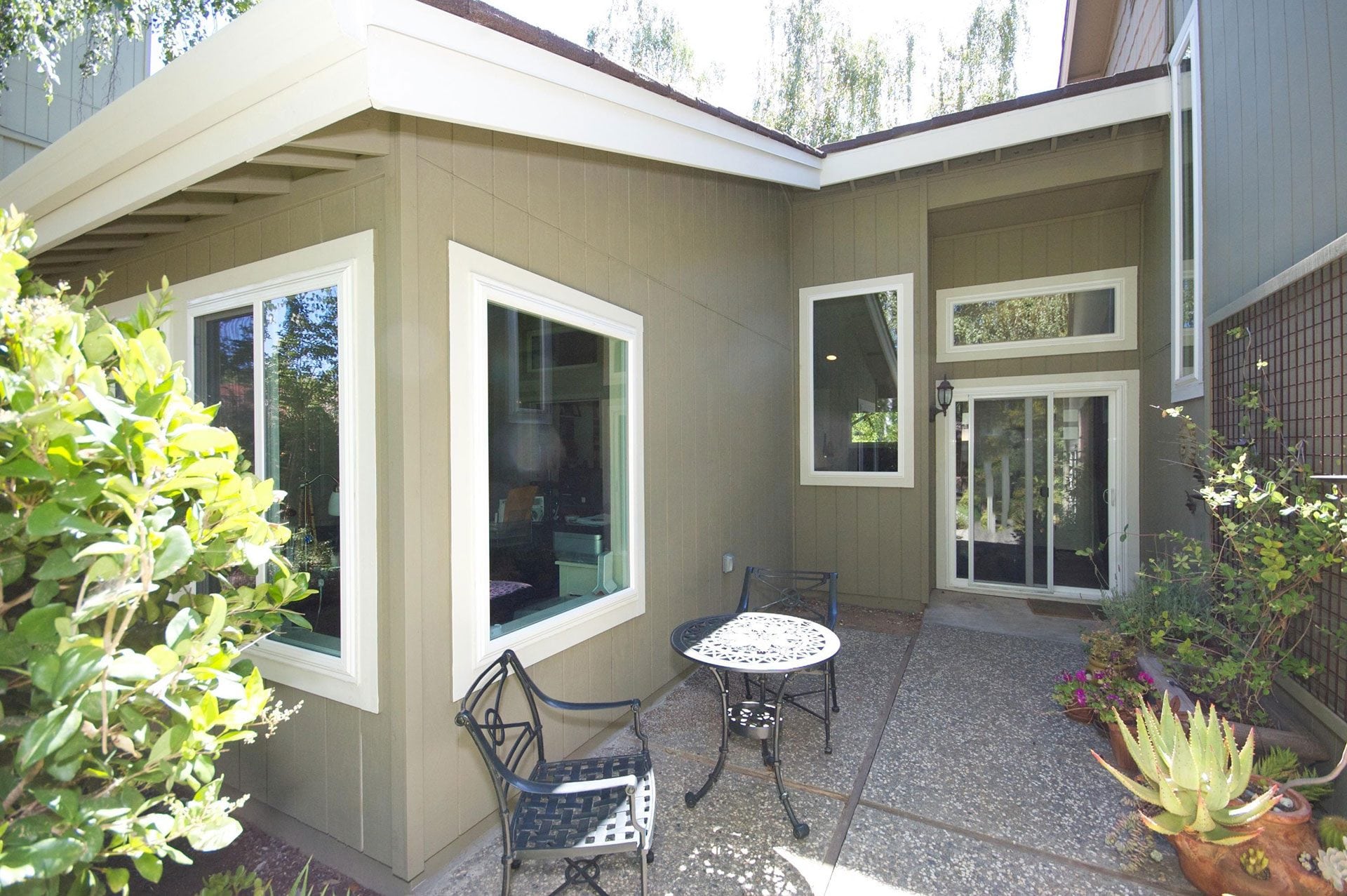 Are you ready to love your room addition?
The crew was very professional, hardworking, took pride in their workmanship and was great to work with. Overall, we stayed on budget, on schedule and got exactly what we had envisioned.

Your company has defied all propaganda about the horrors of renovations. We are beyond grateful.

Over the course of the project I met often with our project manager and our lead remodeling professional to check on status, issues and solutions as we progressed with the remodel.

We hired Gordon Reese Design Build for our Kitchen remodel after a lengthy interview process with a number of construction companies.  We were impressed with Gordon and his team, their understanding of what we wanted to do as well as clearly outlining the scope of the work based on our budget.

Just a brief note to let you know we could not be happier. The team you have assembled, headed by Jeff and Ryan, could not be more professional, caring, or masterful in their attention to detail.

The communication software Gordon uses was fantastic in dealing with scheduling, pricing, and communication. I could get a question answered in a very timely manner and Gordon could keep me updated instantly.

I greatly appreciate the Accounts Payable process and your team getting back to me with the update we needed. We appreciate great customer service and attention to detail and you have expressed that to us with your follow-up.

The whole process was very easy. I had preconceptions about how a construction project could disrupt your life. The Crew was quite professional. The most impressive thing was that they showed up on time or earlier every day of the project."

Whether it be an initial consultation or during the quoting process, and straight through the construction phase. Jeff has a great understanding of quality in design through craftsmanship.

Jeff has a great understanding of quality in design through craftsmanship. And through the design process he has respect for the client's home, and keeps their needs in mind. You couldn't be in better hands!