The prospect of remodeling your home to create a new and fresh space can be exciting. However, it can also be overwhelming to think of going through the process of planning and organizing your remodel. Design guides offer introductions, ideas and inspiration to help you orient yourself in the planning of your remodel. Even if you're working with a design build contractor, using a design guide helps you to characterize your own vision and offer your unique contribution to the design in the early stages of planning. Each design guide is offered for different types of rooms and different design types.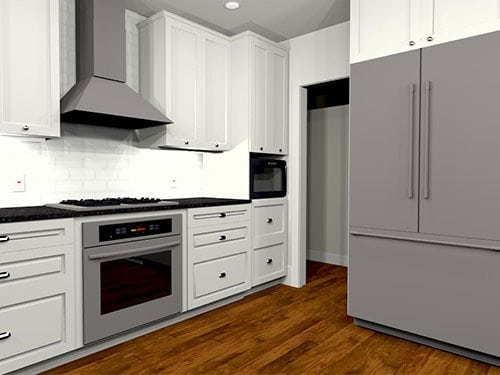 3D Design
3D design offers a unique way to visualize your new remodel design before it's built. While 2-dimensional building plans on paper are useful, your home is actually in 3D. 3D design offers a unique opportunity to see your plans in action, the way that your remodel will look when completed. A 3D remodel design guide provides the unique approach in that you don't only consider the features you want in your home. You are also led through the process of considering how you will go about the design process as well. The 3D remodel design guide will take you through the steps of developing ideas and inspiration for your remodel, to the process of putting this into a 3D design that you can see for yourself. Gathering a 'wish list' helps you to see what you want in your new space. Sourcing floor plan drawings of your existing structures is an essential step in shaping your 3D design plans. From this point, your designer can begin to create your 3D remodel designs. This will give you a clear idea of what your remodel will look like before construction even begins. You can also make alterations without the inconvenience of ordering new materials and making changes to your plans.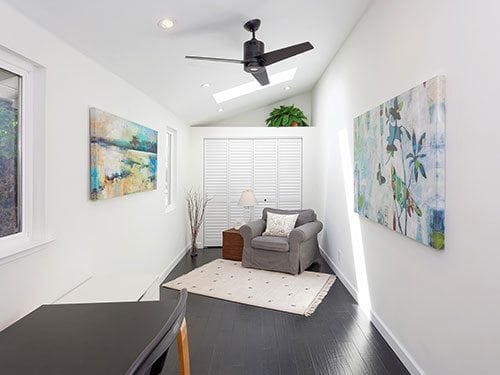 Addition Design
Room additions, or additions to living and entertaining spaces, are popular remodels that improve home value and quality of living for your family. A room addition design guide can take you through the unique process of visualizing your new space. Addition design guides provide professional insights from certified design build contractors. This can help you to develop and shape your addition remodel ideas before the remodel process begins. The room addition design guide leads you through the process of brainstorming ideas for your addition, from your space needs to your investment range. A design guide also helps you to look at every perspective of your room addition remodel. This is very useful to help confirm that a room addition is the right remodel choice for you.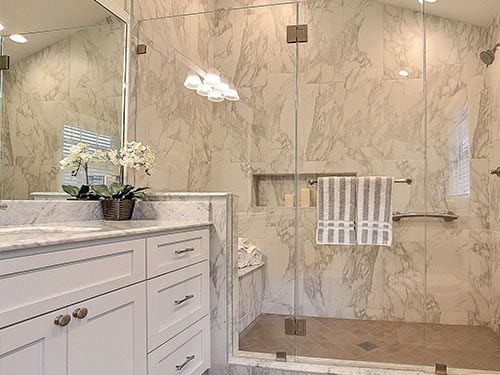 Bathroom Design
Designing the perfect bathroom depends on so many factors, many of which the homeowner alone can identify. How does the bathroom get used on a daily basis? Who are the family members and guests who are using the bathroom? What new requirements and specifications does the bathroom remodel need to fulfill to meet your needs? A bathroom remodel design guide can help you answer these essential questions and more before you even begin planning your new bathroom remodel. You will also identify your wish list of 'dream features' for your new bathroom remodel. It can help to identify your expectations in the early stage of remodel planning to communicate to your contractor. Bathroom remodel guides help to ensure a smoother remodel process and more outstanding result.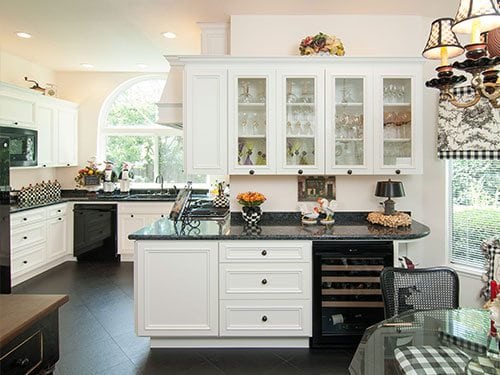 Kitchen Design
Trends are leaning more towards creating kitchen spaces that are not only for food preparation and cooking, but that also serve as dining and entertaining spaces as well. This seems to reflect the uses of the modern kitchen. It's now a place to enjoy a cup of coffee with a friend, the place for drinks and nibbles before dinner, the site for children to drop their school bags and enjoy a snack while starting their homework. Incorporating all the occasions that your kitchen could be used for helps you to plan a better kitchen remodel. A kitchen remodel design guide can take you through 'a day in your kitchen', to better help you visualize and capture how you use your kitchen and what your kitchen needs. You'll also identify your ideal kitchen features, and any other special design considerations to keep in mind. The kitchen is the heart of the home, and getting it right can bring your space new life.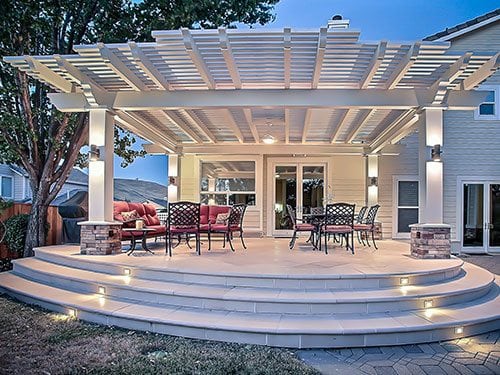 Outdoor Design
A well-designed outdoor area can completely transform your home's living and entertaining space to a stay-cation. Of course, it's essential to evaluate and carefully consider what you need in your outdoor area design. An outdoor design guide helps you to clarify and ascertain what you want out of an outdoor area, and how you can choose the design and features that are right for you. Going through an outdoor remodel design guide, you start by characterizing how you spend your time outside. Visualize your entertaining events and your entertaining style. How does your outdoor design fit into that vision? An outdoor remodel design guide helps you add more specificity and clarification to your initial inspiration. This can take you all the way through the initial planning process, from brainstorming ideas and initiating plans, to adding details to your remodel.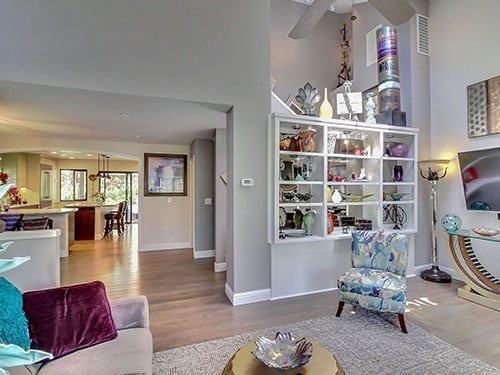 Whole House Remodel Design
A whole house remodel is an incredible project, but starting the planning can be daunting. On one hand, a whole house remodel gives you a chance to plan your home from the ground up. But designing every aspect of a home takes months of planning and hundreds of decisions. A whole house remodel design guide helps to set the planning in motion and bring clear goals and objectives to your planning process. You will pinpoint the needs for your new home based on how many people live in your home, why you want to remodel, the features you want to add, and the overall design goals you want to accomplish. This allows you to clarify your priorities, while communicating your needs and design vision to your remodel contractor.
Remodel design guides are incredible tools to help you achieve outstanding remodel results. Check out our remodel design guides to build your inspiration towards your next remodel.