Walnut Creek Outdoor Remodels
A beautiful outdoor space is a wonderful way to
get the most use out of your property.
A beautiful outdoor space is a wonderful way to get the most use out of your property. Entertaining and relaxing doesn't have to be limited to within the four walls of your home. Many memories are created with friends and family in the backyard. When done correctly, your outdoor space can act as an open-air extension to your home that's perfect for any purpose.
How about an outdoor kitchen or covered entertainment area to create your outdoor oasis? The possibilities are limitless. Your home is stylish and functional – let us help you extend that aesthetic, even after you walk through the door.
With an area consultation, 3-D renderings, and an expert team, we will work closely with you to bring your desires to life.
Whether you want to create an outdoor space for relaxation, entertaining, or dining, choose Gordon Reese Design Build. Our team of experienced professionals will work with you to plan and create the al fresco domain of your dreams.
Gordon Reese Design Build is an award-winning design & remodeling company that takes an innovative approach to construction. We use 3-D design to give our clients virtual access to their new spaces to make design decisions easier.
Our team of certified in-house experts specializes in designing and remodeling homes and guarantees the quality of each residential project. We aim to create elegant and functional spaces for everyone, inclusive of size, age and ability. Our team is well-versed on zoning laws and building codes, and ensures that each project is professionally completed to the highest standard.
Gordon Reese Design Build proudly serves Alamo, Danville, Moraga, Lafayette, Martinez, Diablo, Orinda, Walnut Creek, Clayton, Concord, Dublin, and Pleasant Hill, California.
design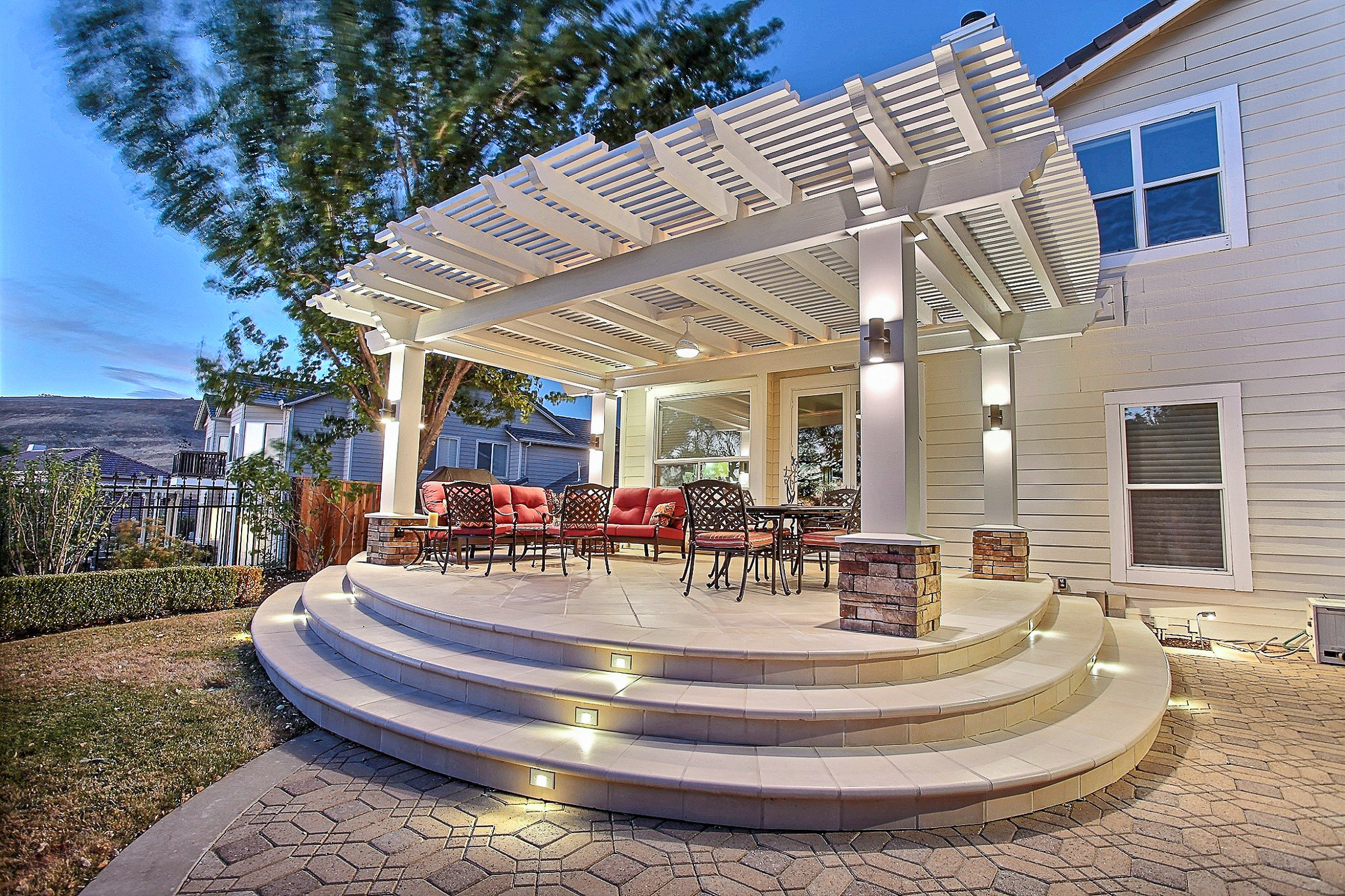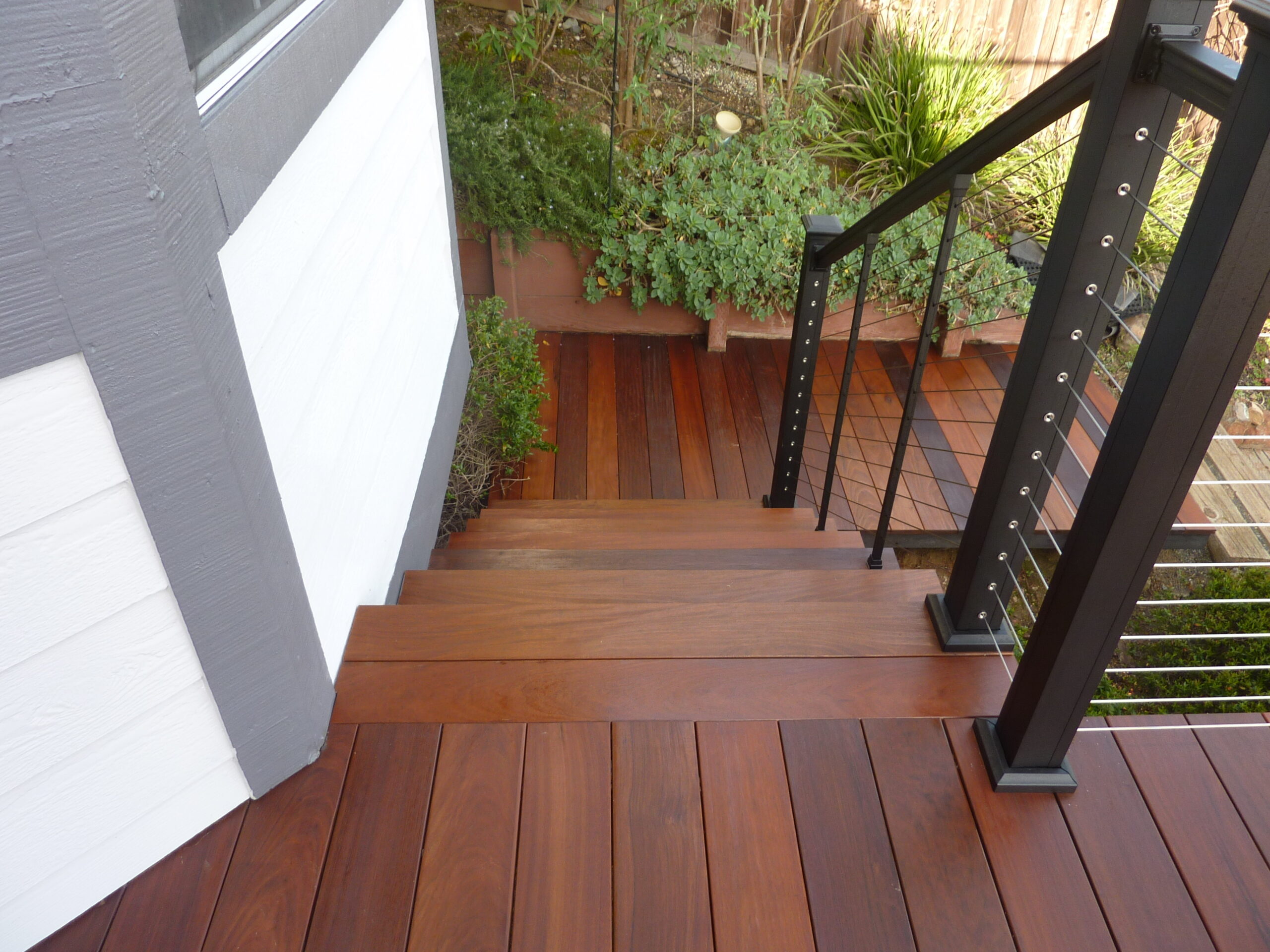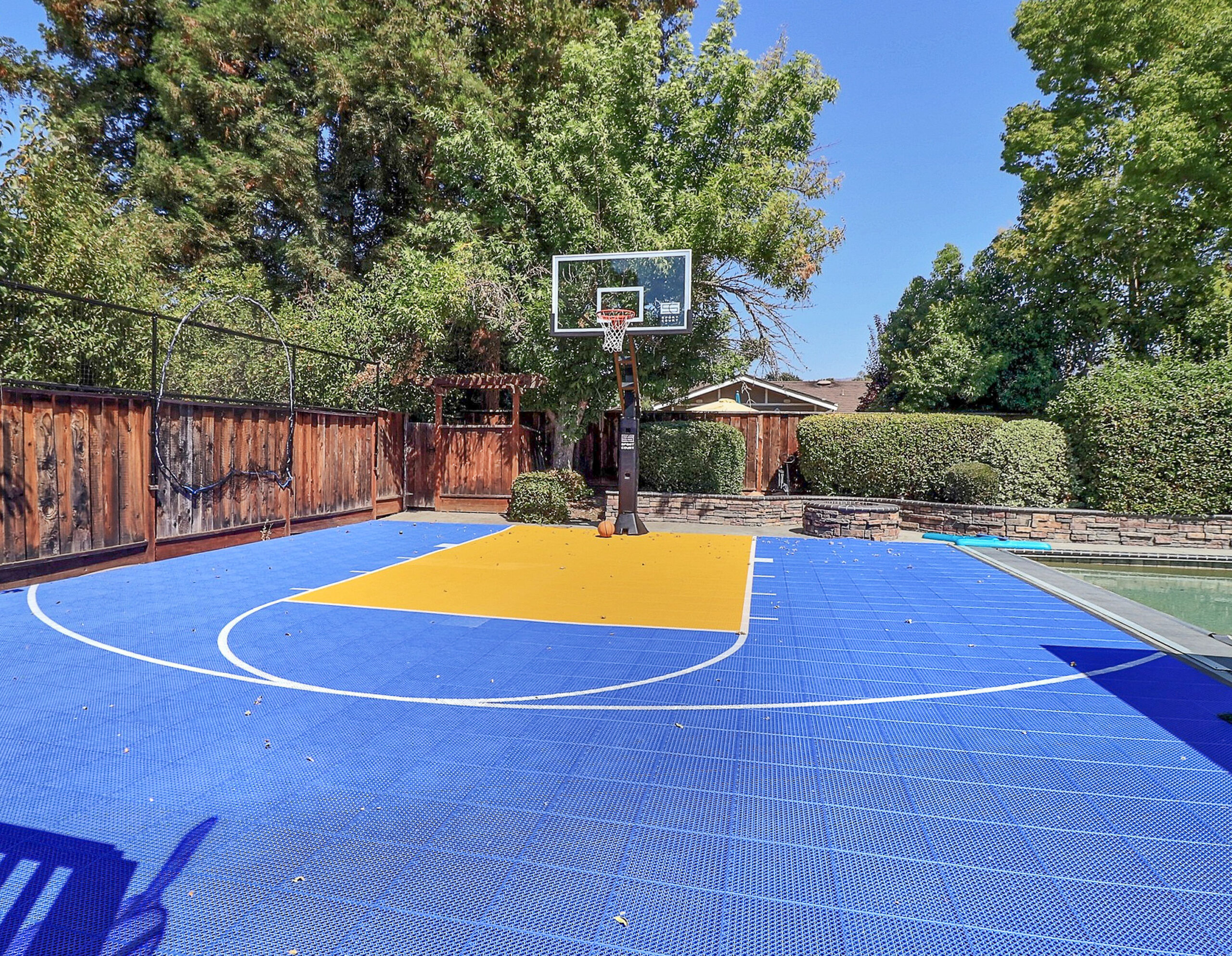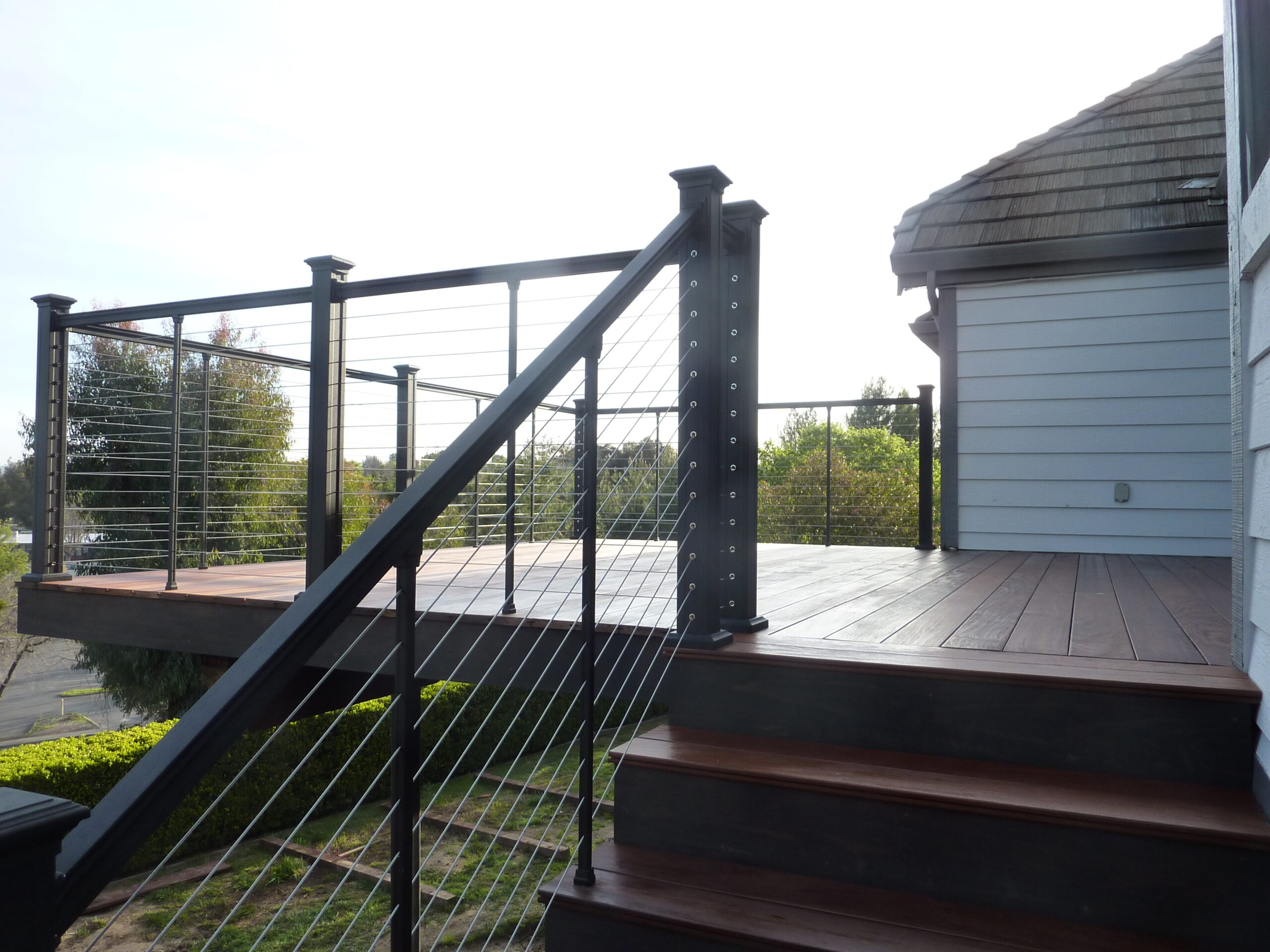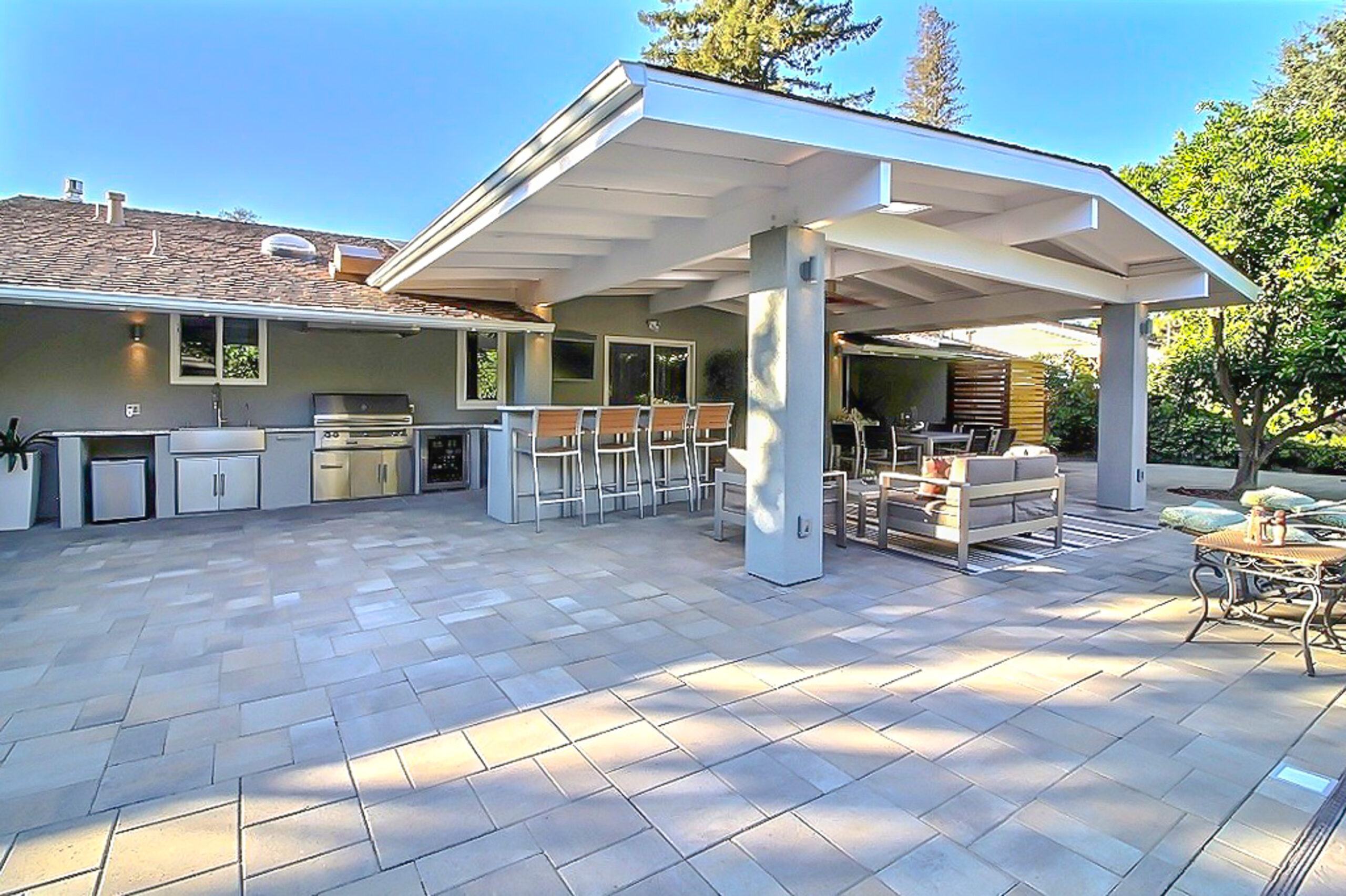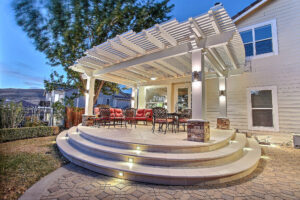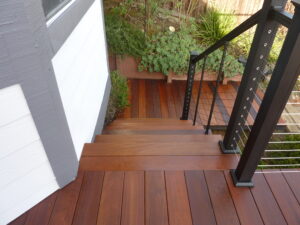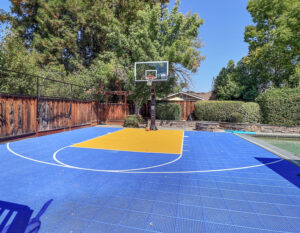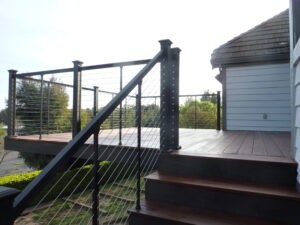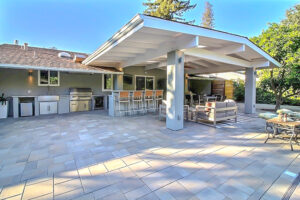 Is your house getting overcrowded? Do you need more space? Are you looking for an alternate revenue source? You may wish to consider an Accessory Dwelling Unit (ADU). You may have heard them called granny flats, in-law units, laneway houses, or secondary dwelling units.
ADUs are a great way to add an addition to your home that can provide a separate living quarter for extra family members, your own office area, or as an additional rental unit. The beauty of an ADU is that, while it's part of the main property, it is a separate space.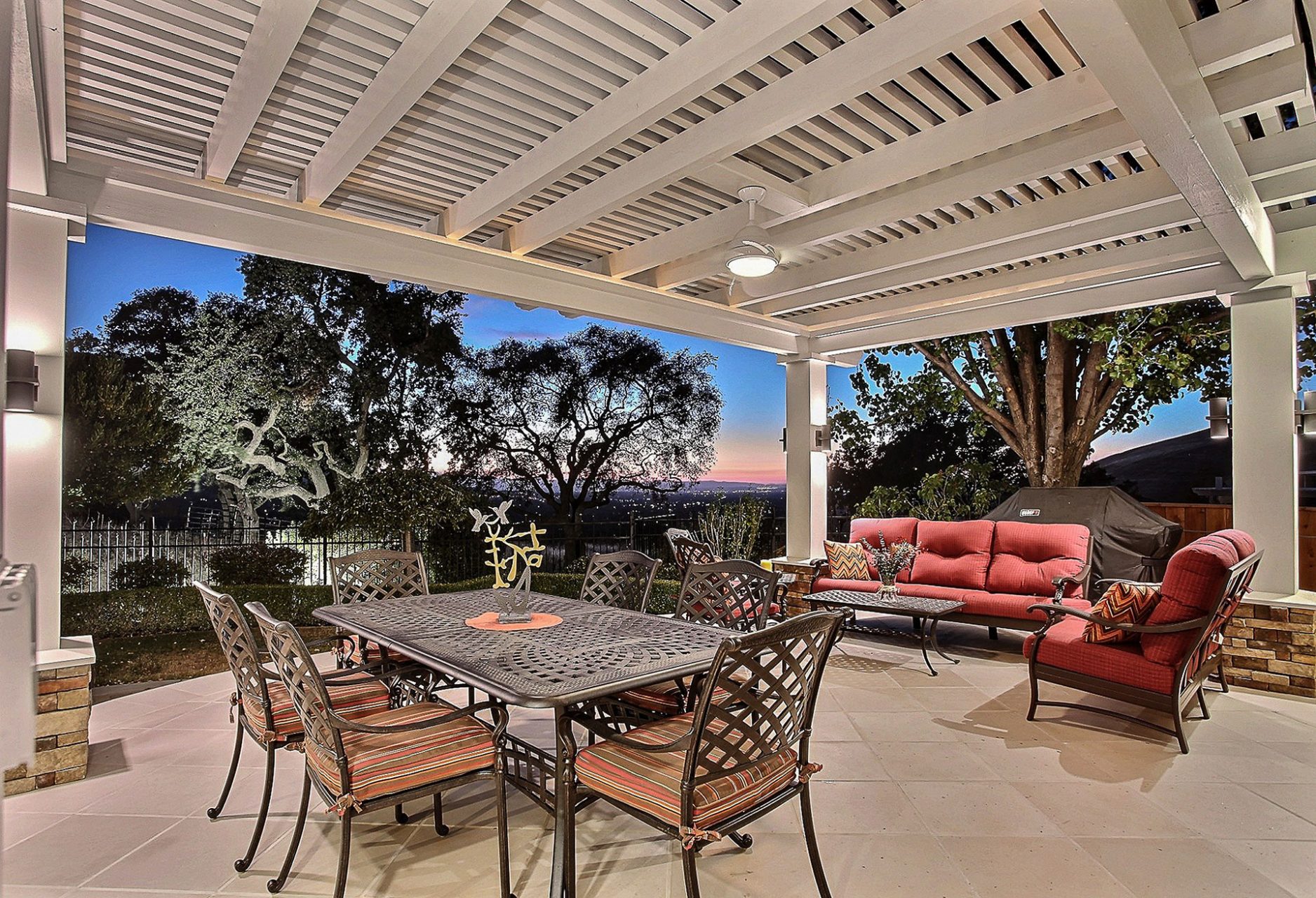 Architects and remodeling companies have traditionally worked with two dimensional designs or blueprints. While this may be a familiar format for a builder or an architect, we understand it may be difficult for a homeowner to decipher.
Although floor plans and illustrations may come close to an accurate representation, we utilize 3D design to clearly show you what your project will look like once it's complete. This technology also allows you to see the space with various materials, finishes, and design element options in place. 3D designs can be easily rotated to allow you to see your finished space from all angles before remodeling starts.
Our 3D designs allow us to take the guesswork out of the design process so that you can see what you're getting before it's created. The high level of detail afforded in 3D design helps us accurately calculate the time and budget expectations for each project. This allows us to offer you a design process that creates a project you love within an agreed investment range.
Universal Design for Outdoor Remodels
When it comes to outdoor remodels, incorporating universal design elements into the overall proposal can ensure that your remodel is safe and accessible to everyone. An adaptable layout that allows for a wide range of modalities helps establish a space that's easy for everyone to access and enjoy.
Creative design solutions can provide extra accommodations so that your outdoor remodel is safe and functional yet elegant – whatever your style. Special consideration for outdoor features such as pools, gardens, play areas, and backyard structures ensures that these elements are accessible to every guest or resident of your home.