Magnificent Multi-Award Winning Kitchen & Entertainment Area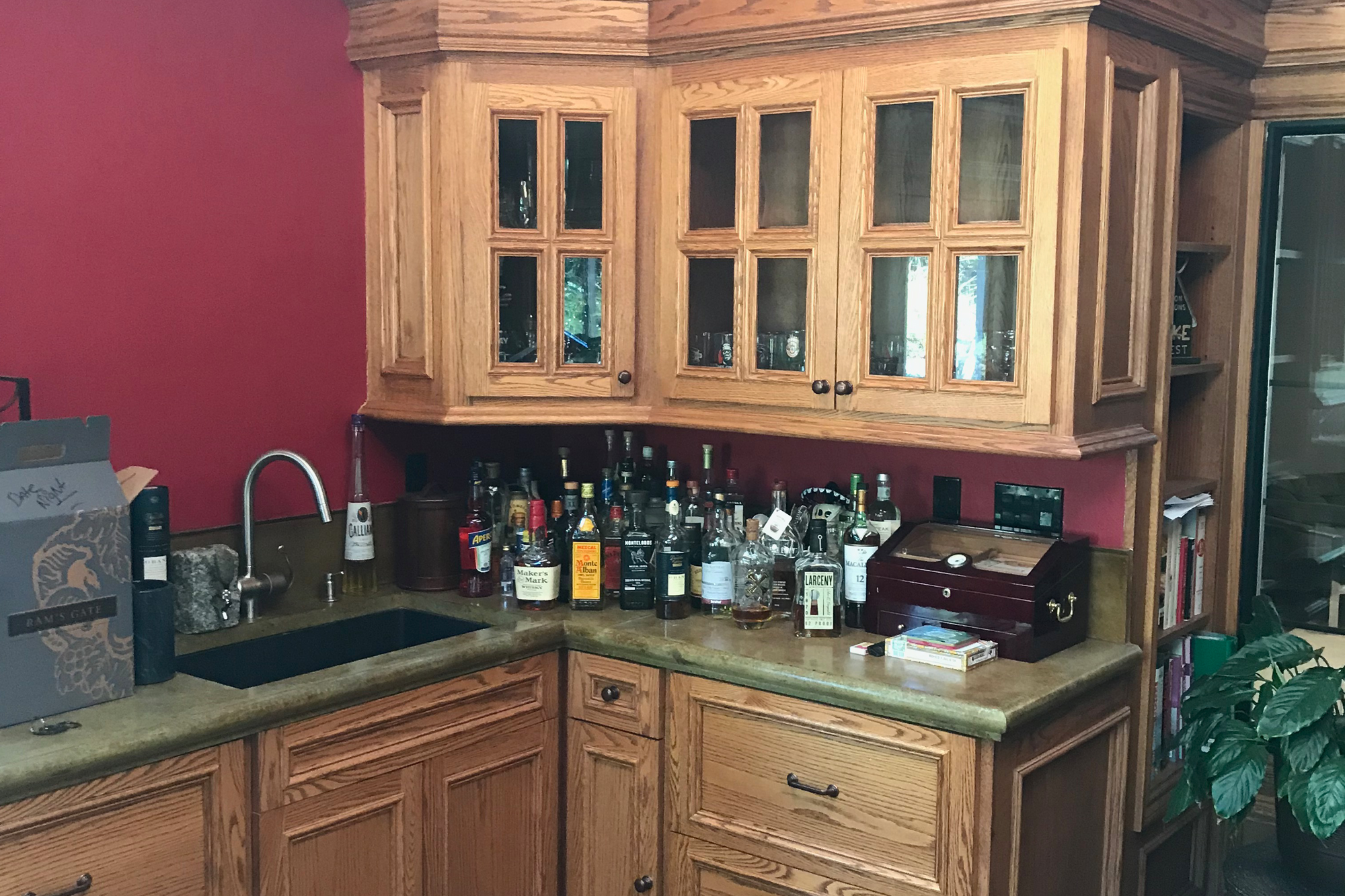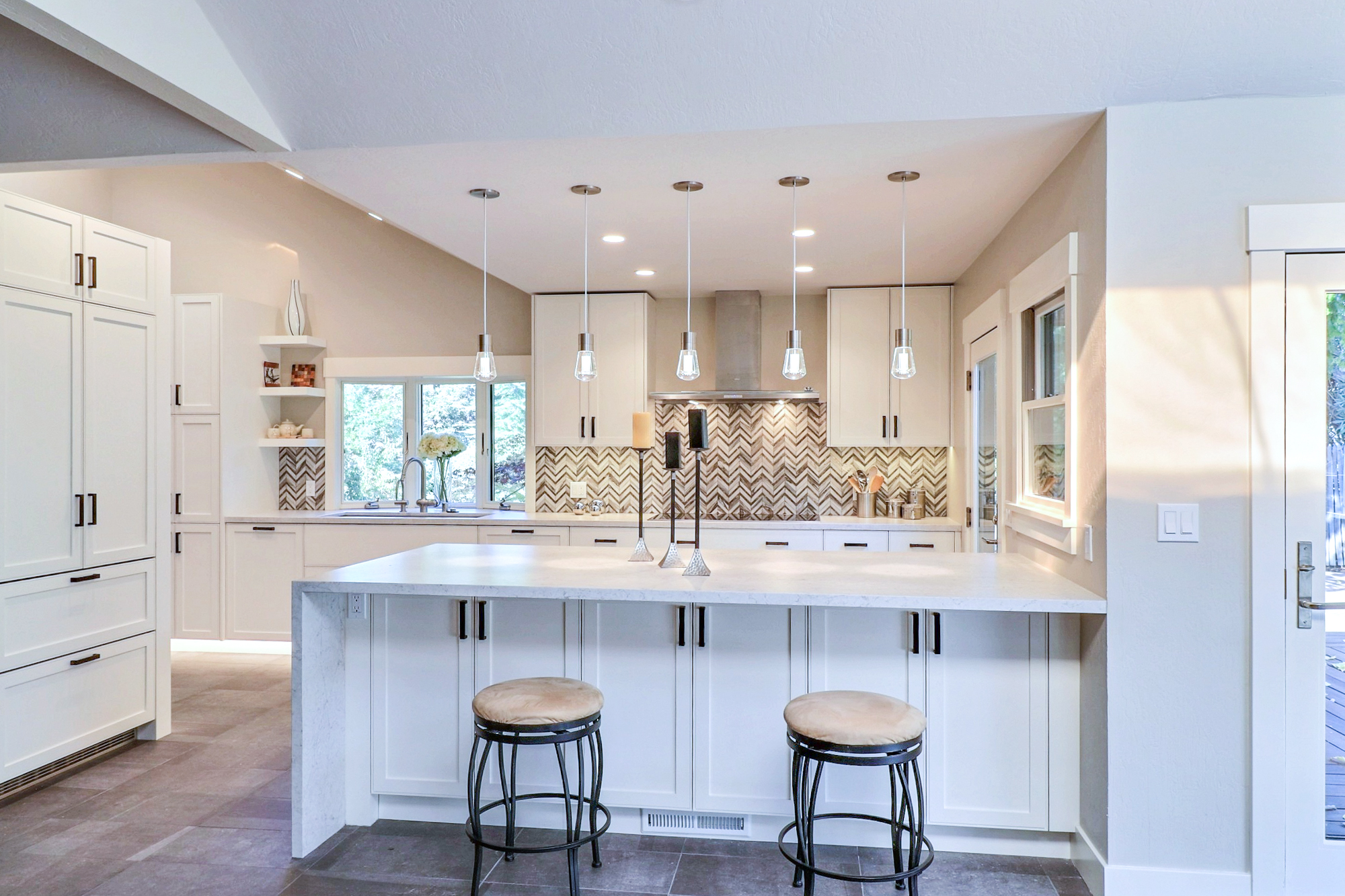 ARE YOU READY TO LOVE YOUR HOME?
We look forward to working with Gordon Reese Design Build for years to come. It will give us peace of mind to know we can rely on you.
TAKE ADVANTAGE OF OUR FREE WHOLE HOUSE REMODELING GUIDE!