Walnut Creek Whole House Remodels
A great solution to any home woe.
A whole house remodel can be a great solution to any home woe. Although residential remodeling is a large undertaking, you can put your mind at ease. At Gordon Reese Design Build, we offer over 39 years of experience and expertise in undertaking home remodeling projects. With our whole house remodel service, no project is too large or too small for us. We can handle a wide scope of home remodeling California designs, requirements, and building standards. Sit back, relax, and tell us what is important to you. We will take care of the rest and bring your vision to life.
With our project management system, you'll experience safe, secure, and easy access to all your project details as we move through your design and remodeling process. This includes scheduling, material selections, payments, photos, messaging, and more—all in one place. Everything from colors and materials to the week's progress is at your fingertips 24 hours a day, 7 days a week. Our home remodel designer works closely with clients to attend to all your needs.
Details like these are what sets us apart from the competition. We strive to make sure that you feel supported and confident each step of the way.
Gordon Reese Design Build is an award-winning design & residential remodeling company that takes an innovative approach to construction. We use 3-D design to help our clients make the right design decisions through virtual access to their newly designed spaces.
Our team of certified in-house experts and home remodel designer professionals specialize in designing and remodeling homes. We guarantee that each residential project is built with quality materials and a high level of workmanship. We aim to create elegant and functional spaces for everyone, inclusive of age, needs, and ability. Our team is well-versed in zoning laws and building codes and ensures that each project is professionally completed to the highest standards.
Gordon Reese Design Build proudly serves Alamo, Danville, Lafayette, Moraga, Orinda, Walnut Creek, Clayton, Concord, and Pleasant Hill
design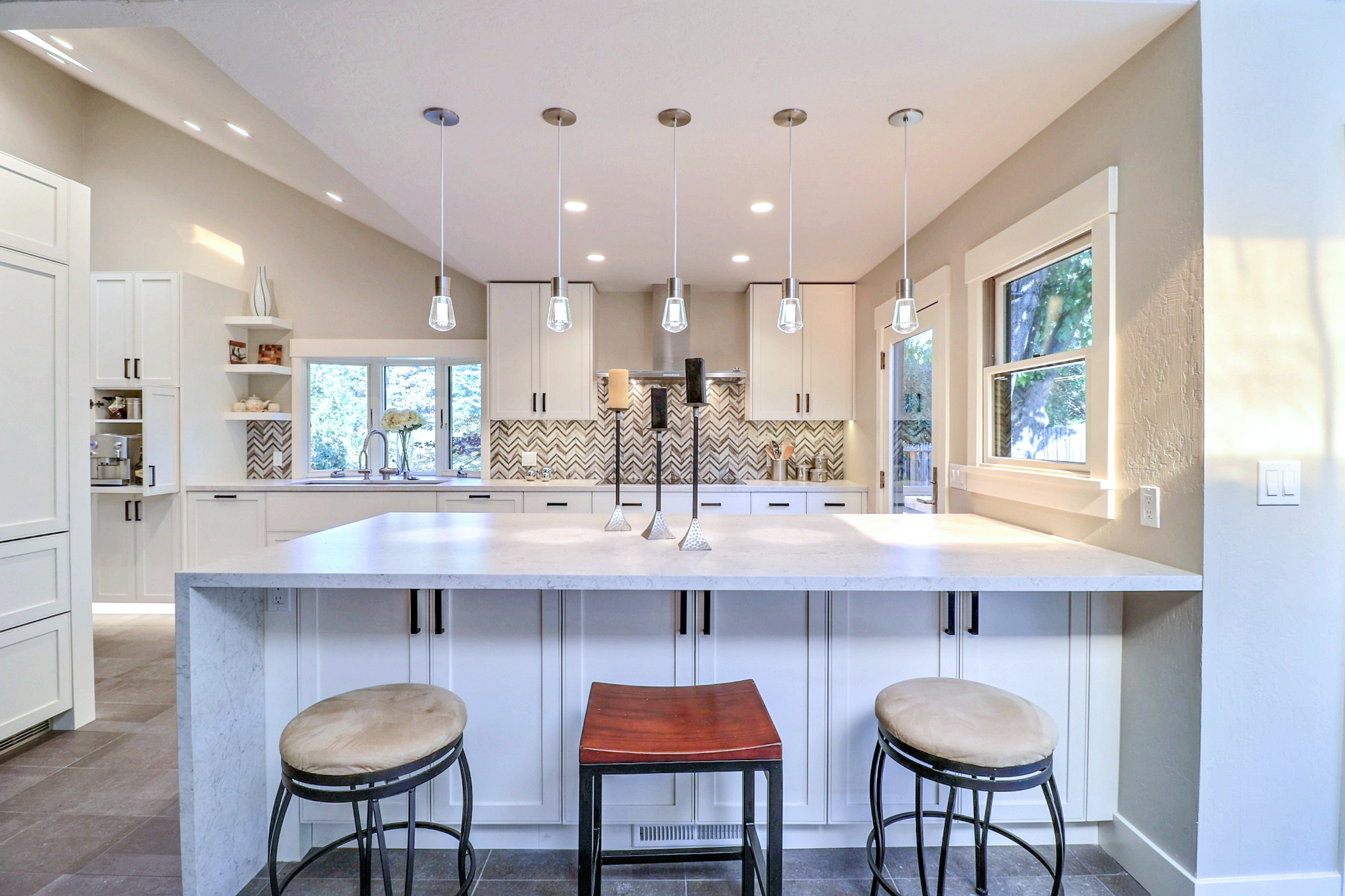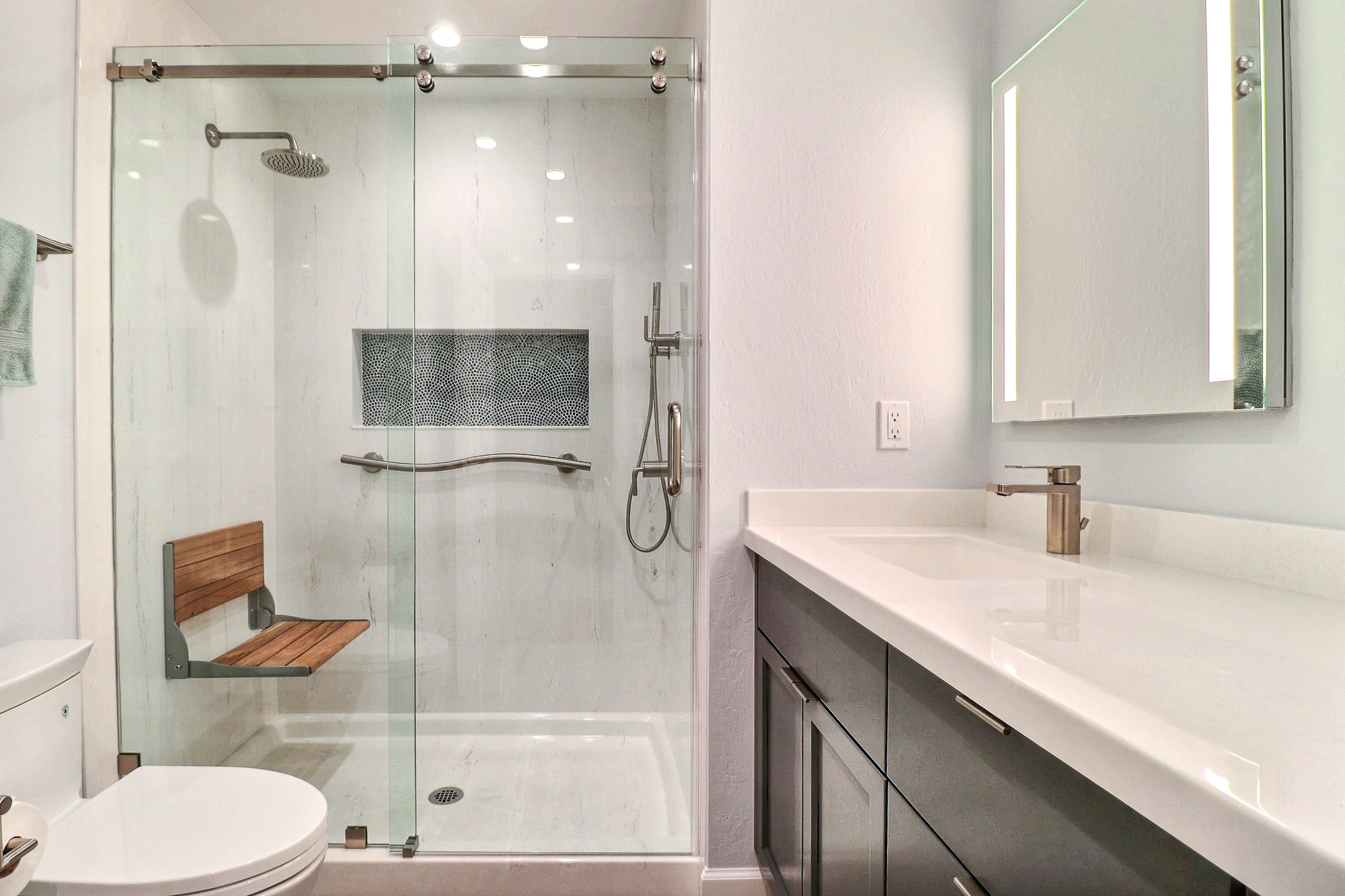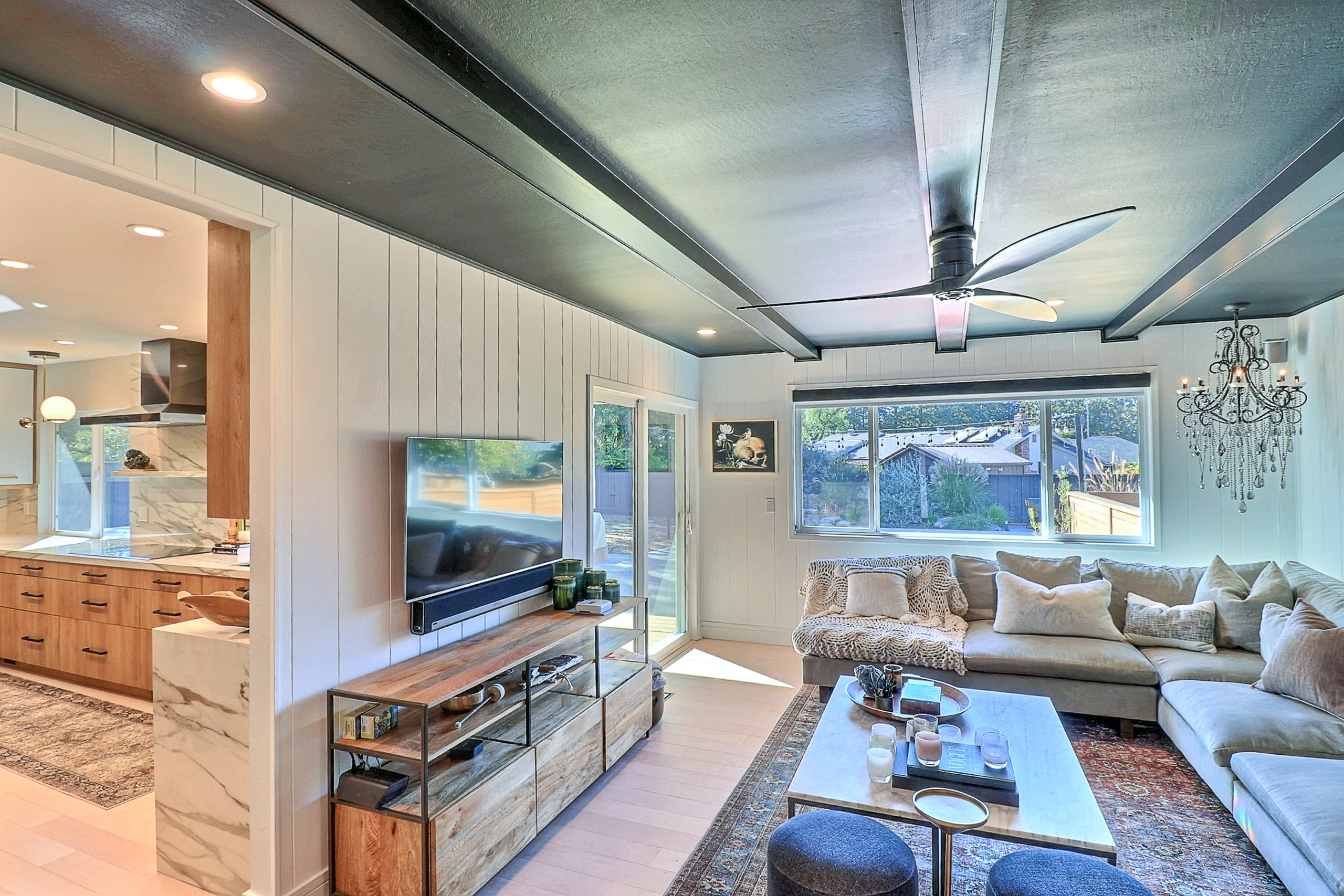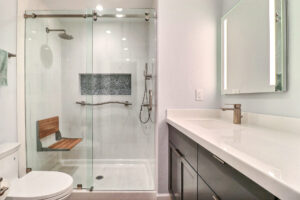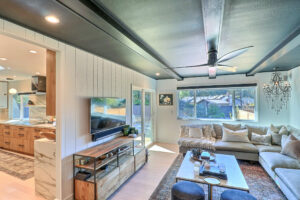 Architects and home remodeling California companies traditionally work with two-dimensional designs or blueprints. While this may be a familiar format for a builder or an architect, we understand it may be difficult for a homeowner to decipher.
Although floor plans and illustrations may come close to an accurate representation, we utilize 3D design technology to clearly show you what your project will look like once it's complete. This technology also allows you to see the space with various materials, finishes, and design element options in place. 3D designs can be easily rotated to allow you to see your finished space from all angles before remodeling starts.
Our 3D designs allow us to take the guesswork out of the design process so that you can see what you're getting before it's created. With the high level of attention to detail afforded in 3D imagery, we calculate the time and budget expectations for each project with high accuracy. This allows us to offer you a design process that creates a project you love within an agreed investment range.
Universal Design for Whole House Remodeling
Gordon Reese's modern home design with an open concept is popular in today's kitchens. The idea behind this type of design, also known as the universal home design is that it should be accessible to anyone, regardless of their physical capabilities. This sort of design considers the needs of persons who are disabled as well as those who are elderly or lack mobility. When designing a home for general usage, there are several things to think about, including the room's arrangement, the appliances and fixtures utilized, and the overall style of the area.
Universal Design in a whole house remodel is essential and ensures that you'll always be comfortable and content in your home until you decide to move. Creative design solutions such as adequate lighting, lever door handles, and other universal design features create a living space that is safe, functional, and aesthetically pleasing for all, inclusive of age and ability. Decorative grab bars, built-in kitchen appliances, or an adaptable layout are design elements that can benefit everyone in your home, for years to come.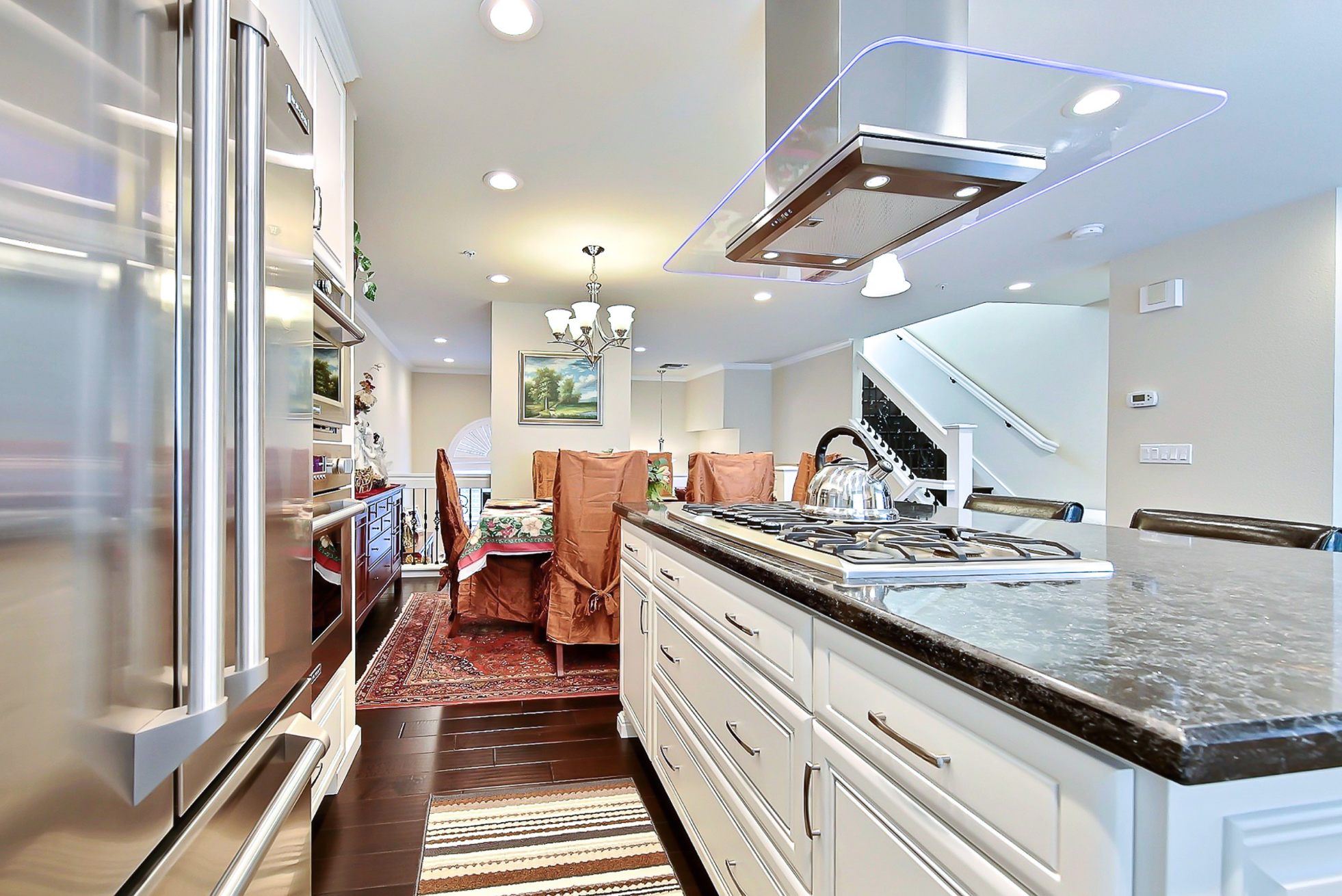 WHOLE HOUSE REMODEL INSPIRATION