About Us
We Create Your Dream Space
Gordon Reese Design Build, an award-winning remodeling company, takes an innovative approach to remodeling – using the latest design and build techniques. We specialize in additions, kitchens, bathrooms, whole house and outdoor projects in Walnut Creek, Danville, Orinda, Alamo, Lafayette, San Ramon, Pleasant Hill, Concord and the surrounding San Francisco Bay Area of California along the 680/24 corridors.
We work with busy homeowners who are either embarrassed to entertain, have growing families or have had a bad contractor experience which may include:
Costs spiraling out of control
Living in a construction zone for over twice as long as expected
Costly legal battles
Design decisions they now regret
Our clients have considered moving but found that the homes they liked would not only require remodeling but also take them away from their neighborhood and friends.
They are afraid of designing a project they love only to find out it is too expensive, adding costly and time consuming redesign.
They also get a tight feeling in their stomachs when they consider all the decisions that need to be made with tile, colors, counters, plumbing, electrical, etc.
Our clients tell us that our excellent communication and superior customer service made "Creating their Dream Space" a great experience.
Contact us to arrange a phone consultation or join one of our monthly remodeling seminars.
Are you ready to love your home?
OUR OFFICE TEAM
GORDON B. REESE III, CKBR, UVCP
President & Founder
LEARN ABOUT GORDON
Gordon was born in Milwaukee, WI, and is the oldest of 3 boys. He lived in many areas of the U.S. including Wisconsin, Pennsylvania, and Connecticut. His father was involved in international business which took him to places like Switzerland, Japan and Germany.
These childhood experiences introduced him to a variety of people, diverse lifestyles, amazing cultures, and beautiful architectures. He learned to become self-sufficient early, always meeting new people and exploring new places.
Gordon was always active in a school or summer sport – skiing, cycling, boating, sailing, and more. Gordon always would puts 110% into everything he does, whether it was his paper route or his latest hobby.
By high school, his family had settled in California. Starting out as a carpenter during summer breaks and after-school, the local Bay Area architecture fascinated him.
Gordon attended college with the intention of getting a degree and found out that he preferred working with his hands. This year of college gave him the confidence to pursue the construction trades full time. Working for numerous contractors in a variety of different roles, he became extremely proficient as a remodeler – updating and preserving 1890s Victorians, 1920s bungalows and 1940s ranchers. He learned to understand and appreciate the beauty and the challenges of Piedmont and Oakland architecture styles – steeply inclined roofs, rounded-top windows and square towers.
In 1984, Gordon earned his California General Contractors License, and branched out on his own with a small crew. Through the years he has kept the business small and provided his clients with a very personalized service.
MICHELLE REESE, MBA
Co-Owner
LEARN ABOUT MICHELLE
Michelle Reese was born and raised in Washington DC. She moved to California originally to attend Graduate School and loved it so much here, that she decided to stay. She enjoys the outdoors and is active in cycling, hiking, and jogging. She has cats and dogs, but would love to get some hens.
Michelle has been a great addition to the Gordon Reese Design Build team with her back ground in sales and operations. Along with her bachelor's degree, she earned an M.B.A in Finance and Sales/Marketing. Prior to coming on board to as a shareholder of Gordon Reese Design Build she consulted for several Fortune 500 companies such as Disney Interactive, Hewlett Packard, Pacific Bell/AT&T, Draft, and Nabisco. Her scope of consulting consisted of process/systems development, technical development and support, technical writing and website content. All of this experience has been instrumental in developing the high quality service that you will always receive from Gordon Reese Design Build.
You deserve to love your home > Start Here
What Makes Us Different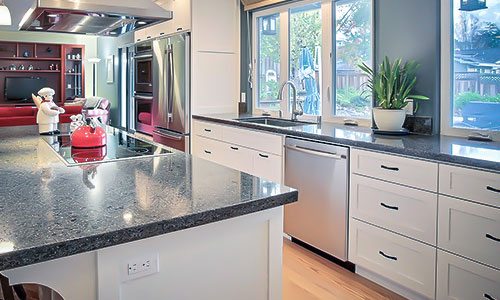 Best Value Guarantee
Anyone can make something cheaper by cutting corners and pricing it for less. So it is important to know what is and is not included with the service you choose for your home. Our Best Value Guarantee is our promise to you that you cannot find a comparable service for less… or we will pay you a 5% bonus over the difference. All we ask is that it is a written "apples – to – apples" comparison.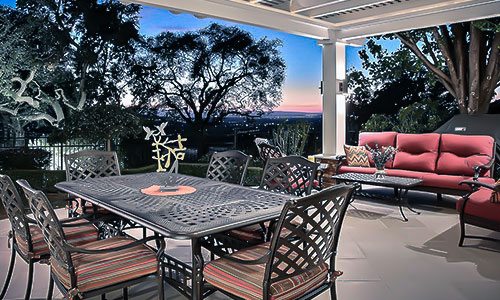 100% Satisfaction Guarantee
Our team is the best in skill, attitude, and workmanship. They are all background checked, drug tested, and verified to legally work. They will clean up when they are finished and take personal responsibility for your complete satisfaction. They will not smoke or swear in your home and they are polite and courteous. When they have finished in your home, if they have not performed in accordance with these high standards, we'll refund whatever amount of the purchase price you feel to be fair.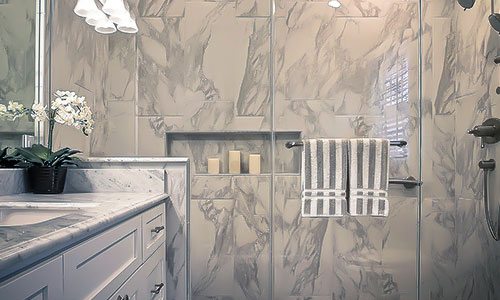 No Change Orders Guarantee
In the construction industry, change orders are very common. The client agrees to one price, only to have it increased when the crew arrives and starts the service. We guarantee, unless stated in writing, there will be no change orders to the service we agreed upon.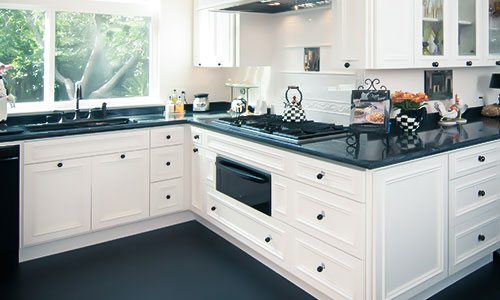 1 Year Labor and Materials Guarantee
In the construction industry, it is very common for a construction company to finish their work and move on to the next project. This leaves the client with the burden if anything is to go wrong. We stand by the quality of our work and not only offer you a 1 year Labor and Materials Warranty, but we will also check in with you at months 6 and 11 to make sure that you have not had any issues.
Our Values
Creativity

Creativity is a collaboration with both outside-of-the-box thinkers and inside-of-the-box thinkers. That is how you come up with a truly timeless result.

Integrity

We always do what is right, regardless of who is there to witness it. We do what we can for everyone involved in the effort to make it a win-win.

Relationships

Our intention is to build long term relationships. We've learned that the most important thing in life is the relationships that you build. Relationships take years to build, but only seconds to lose.

Communication

We work hard to make sure that we communicate effectively by assessing how our clients and employees receive information best, then cater our communication style to meet those needs.

Pride

Pride is earned by always putting our best work forward. We believe that the only way you can be proud of something, is if you did your very best.
Leave the Details to Us
Most construction companies are only concerned with landing the project. At Gordon Reese Design Build, we are more interested in making sure that we are the right company for you and your project. This is why our process is so different from most remodeling companies. Take a look and see for your self!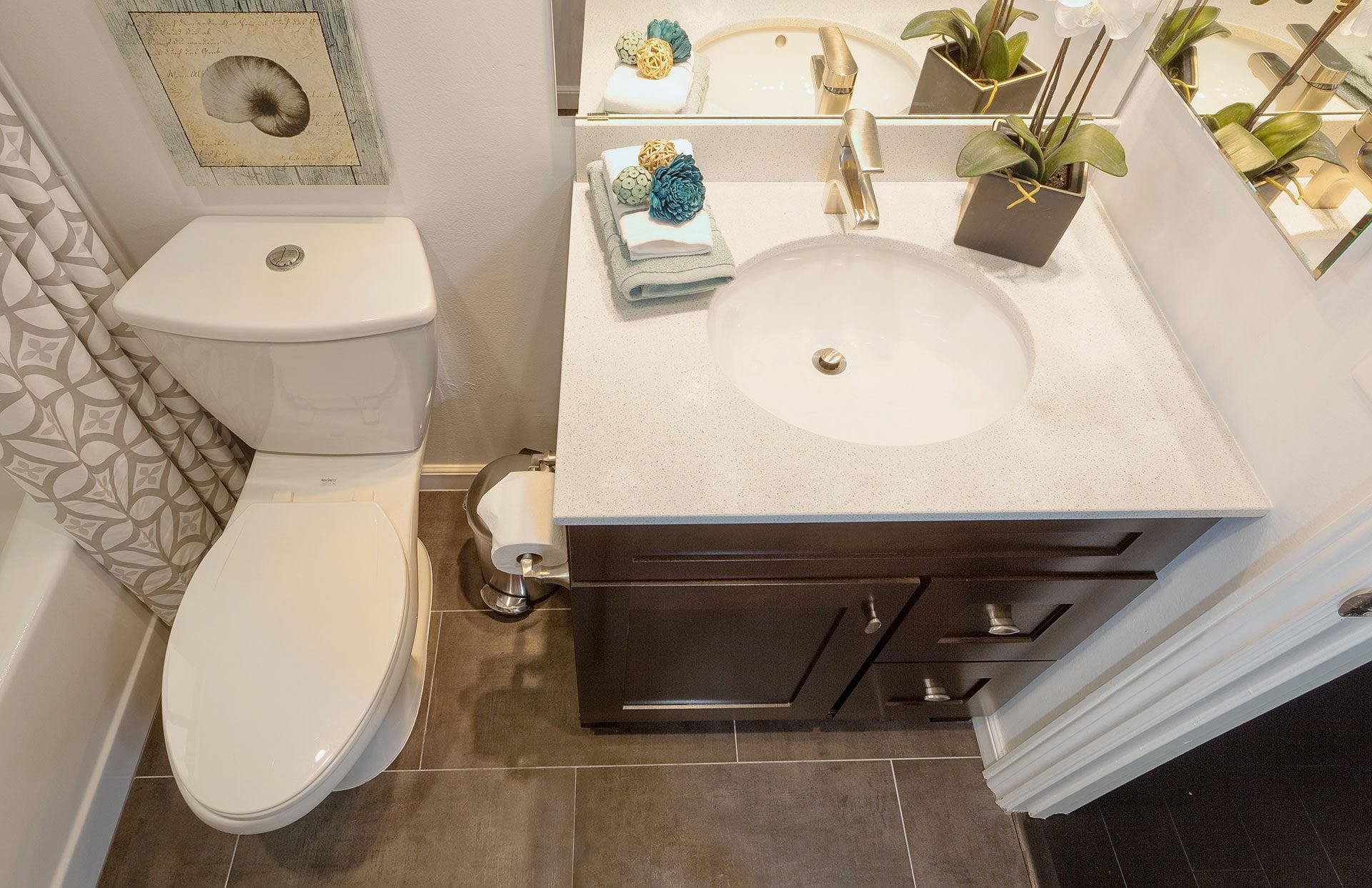 The communication software Gordon uses was fantastic in dealing with scheduling, pricing, and communication. I could get a question answered in a very timely manner and Gordon could keep me updated instantly.

We appreciate your high quality customer service and attention to detail. Thank you!

We look forward to working with Gordon Reese Design Build for years to come. It will give us peace of mind to know we can rely on you.

Just a brief note to let you know we could not be happier. The team you have assembled, headed by Jeff and Ryan, could not be more professional, caring, or masterful in their attention to detail.

Your company has defied all propaganda about the horrors of renovations. We are beyond grateful.

Whether it be an initial consultation or during the quoting process, and straight through the construction phase. Jeff has a great understanding of quality in design through craftsmanship.

It's been over a year and we still think every day about the remarkable transformation brought by the kitchen remodel you designed and carried out for us which opened up several small, dark rooms to bring a bright, spacious, elegant feel to our now modern, practical, hard working kitchen and also remained wonderfully true to the style of our 1920's home.

Jeff has a great understanding of quality in design through craftsmanship. And through the design process he has respect for the client's home, and keeps their needs in mind. You couldn't be in better hands!

The overall outcome was beautiful, it was what we expected if not more.

The whole process was very easy. I had preconceptions about how a construction project could disrupt your life. The Crew was quite professional. The most impressive thing was that they showed up on time or earlier every day of the project."