With so many companies to choose from, how do you know which of the outdoor living remodelers on your list is the right for your project? If you're feeling overwhelmed, here are the top 5 things to consider before you make up your mind.
Experience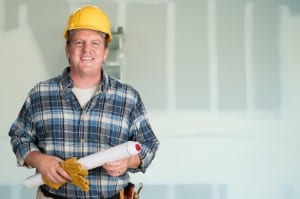 Nothing beats experience. You can learn about something through meeting educational requirements, but it takes time to truly develop a craft. Gordon Reese Design Build is an award-winning remodeling company, and we take pride in our work. We've been in business for over 35 years, and we bring all that learning and experience to our projects.
Reputation
Even if a company has been around for a long time, that doesn't necessarily translate into a glowing reputation. Take your time vetting design-build professionals before you sign a contract.
We believe in doing the right thing, regardless of whether there's anyone or nobody to witness our actions. We suggest reading company reviews, preferably from a third-party source, and checking affiliation with the National Association of the Remodeling Industry (NARI) before hiring an outdoor living remodeler. This is easier than ever now that everything is online.
Quality of Work
Quality and integrity go hand in hand. We deliver superior craftsmanship not just to meet but exceed our clients' standards and expectations. That's why we offer a one-year labor and materials warranty, and we also check in with all of our clients to make sure they're still happy with the work we did.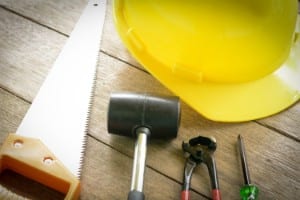 Materials
Given that you know your needs and preferences, does the company carry the right materials, and if not, can they order them for you? Work with remodelers that value your plan and use high-quality materials for all of their projects, including outdoor remodeling construction.
Professionalism
This may seem obvious, but professionalism should be pinned to the top of your list when it comes to hiring outdoor living remodelers. This is a trait that impacts all the other key qualities you could hope for in a company.
Here at Gordon Reese Design Build, we're nationally recognized for each of these five key elements, and we build lasting connections with our clients. Check out our free remodeling seminar, schedule a virtual consultation, or contact us at (925) 261-7257 to talk about your home improvement project.